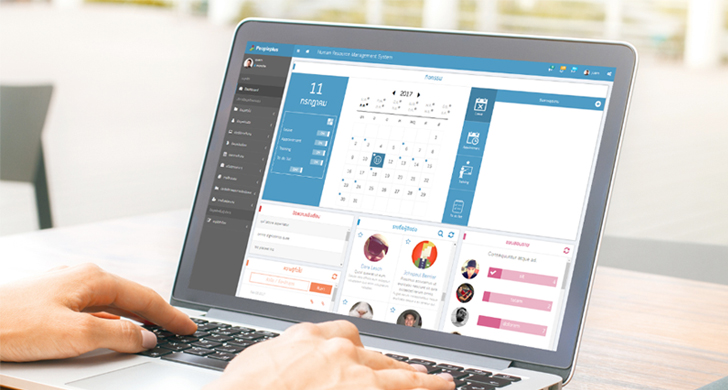 PeoplePlus is the fully integrated, web-application Human Capital Management software.
We designed specifically for large-scale organizations that have multi-businesses and complex HR policies and regulations. Featuring the most complete and highly flexible functions and report personalization tools. PeoplePlus offers a variety of insightful and easy-to-customize analysis reports for every area of Human Capital Management that are well adaptable for various organizational requirements
1. Personnel Movement :
PM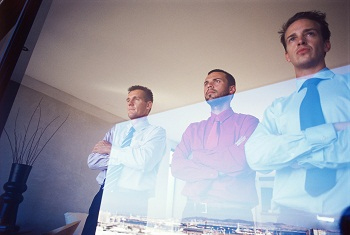 As the core module of the system, PM systematically stores and helps manage the entire employee's data, such as personal profile, employment, income and other personnel movement data. Depending on the server capacity, the module can assist the user on important document preparation, such as list of employees per data filter condition, employment certificate and other letters. Also, the module provides the alert message function - a reminder of important work schedule, such as the probationary appraisal due.
---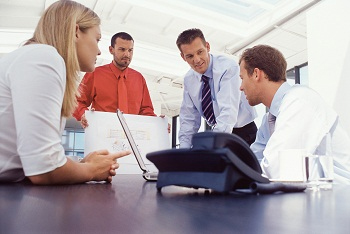 RP allows all positions in the organization to work closely and effectively together. It has been designed to facilitate the organization structure and manpower management. The users can conveniently generate an organization chart in both vertical and horizontal formats, and can simply adjust the chart, e.g. add or delete work units, or edit the chart details. Also, this module offers a wide variety of manpower management functions,such as conditions manpower summary, current manpower summary, vacancy surplus, career and succession plan, and manpower budgeting tool.
---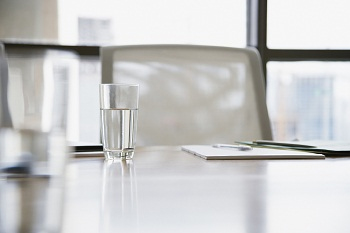 RC module helps the organization to conveniently and promptly have the qualified personnel on board at low cost.It facilitates the management of the entire recruitment and hiring process,including recruitment acquisitions and approval process,online application form and online test, automatic application screening based on the requested qualifications, interview arrangement, employment contact generation and staffing process. Further functionalities are recruitment expenditure recording and analytical reporting tools.
---
4. Attendance & Leave :
AL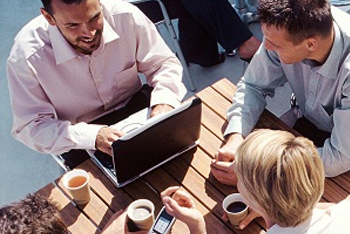 AL effectively keeps the complicated employee attendance time under control and facilitates the calculation of compensations, such as daily wage, overtime payment, diligent allowance, as well as payment deductions due to abnormal attendance, such as over-limit late attendance, leave and absence. This module obtains data from clock-in machines, calculates compensations and deductions and automatically transfers pay data to the PY module for income calculations. In additions, the module enables easy inquiry for leave entitlement as well as annual leave cash out.
---
PY incorporates pay data from other relevant modules and accurately calculates the net pay for each individual employee. Based on its highly flexible design, this module allows the user to simply adjust net income and tax formulas, without the need for the complex programming alteration. With this module, the user can conveniently calculate taxes and net fund, generate pay slip, and transfer income data to the ralated external systems, such as Revenue Department, Social Security, accounting systems and banking systems.
---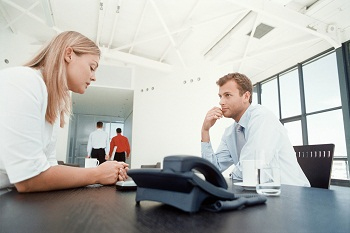 Assessable measurement, Quality of employee, and Automatic payment calculation. With the most versatile design, AP is applicable for both 360 degree and top-down appraisals and able to accommodate 3 kinds of assessable measurements:Key Performance Index (KPI), Behavior, and Competency. The module will calculate the total assessed data according to the user set up condition. This will also connect the data from Training Development and Time Attendance and Leave module for bonus and evaluation. This module also provides a function for pilot compensation structure adjustment to facilitate bonus and budget.
---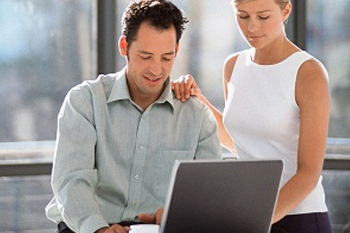 Benefit, heart and happiness for employees. Benefit helps manage various kinds of employee benefit provisions, both monetary and non-monetary, such as medical allowance, loan, provident fund, insurance, etc. The module enables a complete and thorough record keeping of benefit requisition history as well as the employee health information. User can unlimitedly set up the payment conditions on department, level, or individual base. Additionally, the module offres the pilot benefit adjustment tool to assist budgeting, which automatically connects to payroll.
---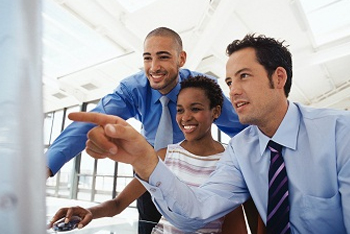 To achieve the optimal personnel training management, TR module offers thorough functionalities that cover every aspect of training management needs, including annual training program and curriculum planing, training arrangement and attendance requistions, training attendant selection based on the individual competency or job requirements. As for post-training activities, the module provides data recording tools for training expense, course and instructor evaluation results as well as attendant's assessment results. Furthermore, the training data will be automatically transferred to the RP and the AP modules for a reference for succession planning and salary adjustment contemplation, respectively.
---
9. EmployeeSelf-­Service :
ESS
ESS extensively reduces administrative burdens of the HR department as well as allows employees to manage their personal data online, such as biographical data, pay slip, available number of leave days and benefit entitlement inquiries, etc. Also, the employees can submit thier requisitions via this module, such as personal data change request, benefit/training/leave/OT requisitions.
---
10. ManagerSelf-­Service :
MSS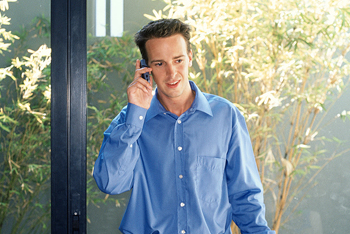 Smart management Tool for Manager, rapidly and conveniently helps managing personal data. The system smartly facilitates manager to manage their suboardinate's requests anywhere,anytime. The management can review subordinate databased on their authorized access as well as approve request online. This also allows the manager to make the requisition on behalf of their subordinate, or delegate approval authority to other managers. The module allows user to respectively set up the request, plus send the email pool with flexible recipient filtering tool.
---